WhatsApp has undoubtedly become a staple in our daily communication, but did you know that this messaging app offers many hidden features beyond the basics? In this article, we will learn about the top 10 amazing features of WhatsApp that you might not be aware of. From enhancing privacy to optimizing productivity, these hidden gems will revolutionize your WhatsApp experience. Let's dive in and explore these lesser-known features that are sure to impress.
Check This – Gold WhatsApp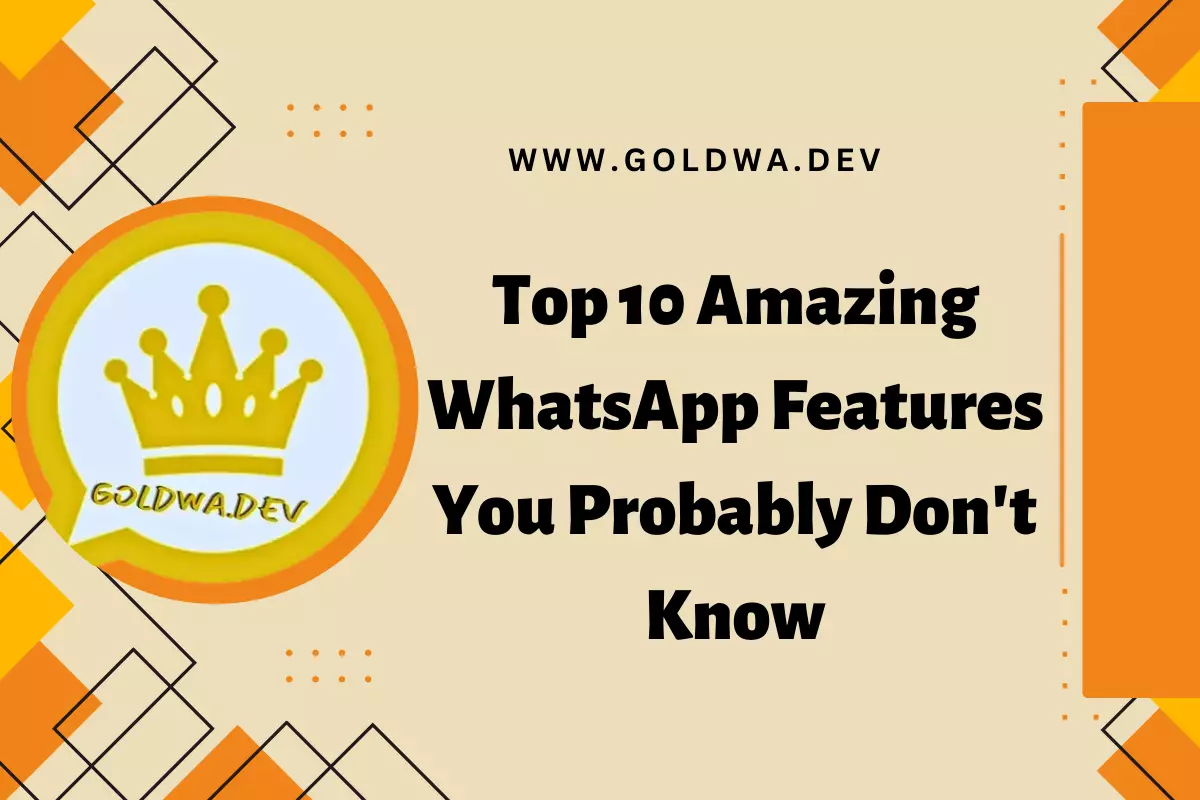 Top 10 New Features Of WhatsApp You Are Missing Out
Disappearing Messages: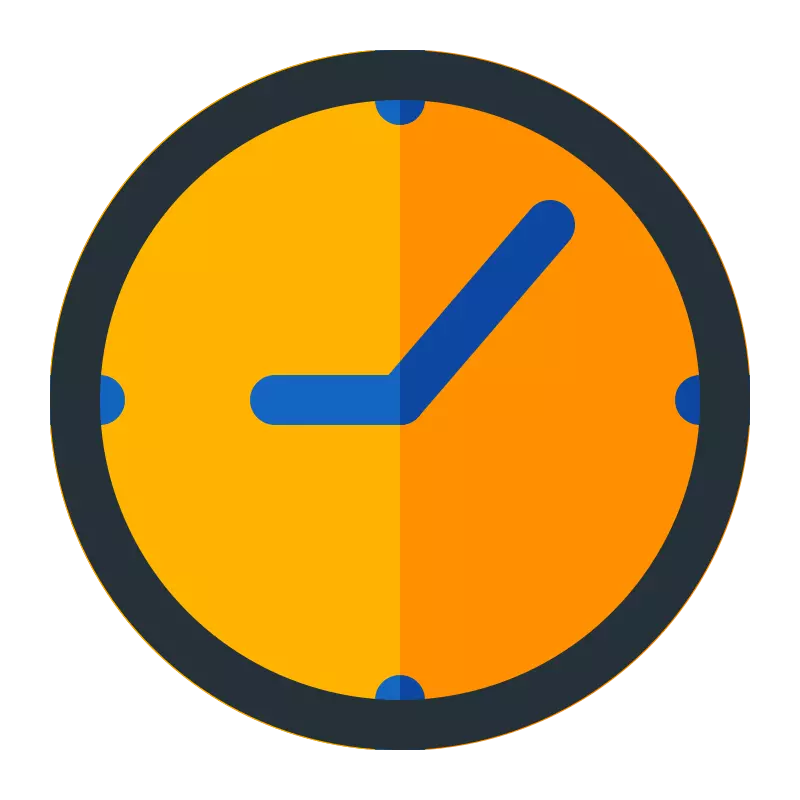 WhatsApp's disappearing messages feature allows you to send messages that automatically disappear after a specific time. Simply enable this feature in a chat, and your messages will self-destruct after seven days, providing an extra layer of privacy and security.
Customized Wallpapers: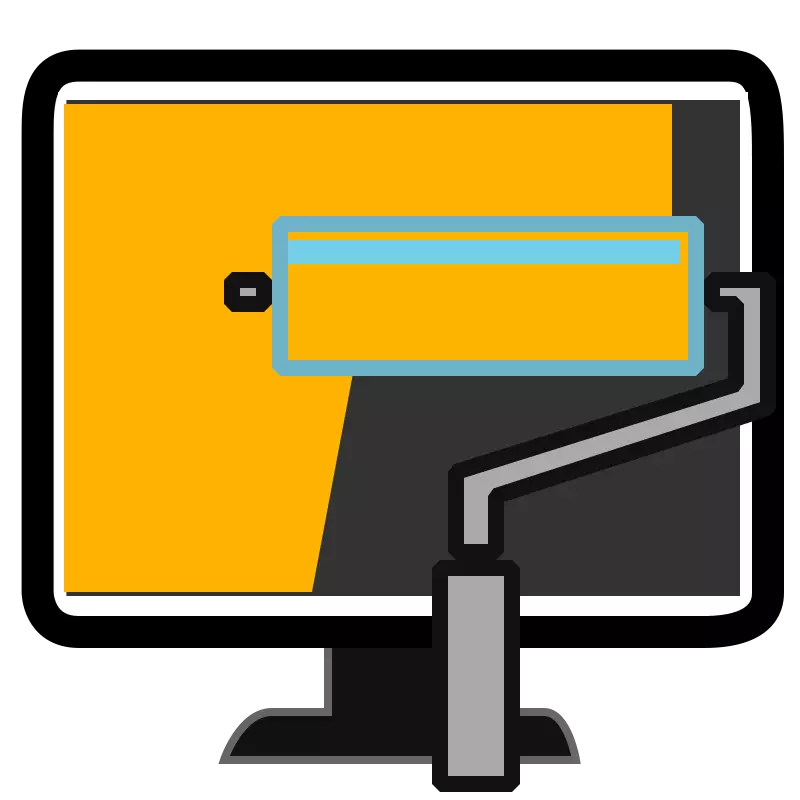 Personalize your chats with customized wallpapers for individual or group conversations. Choose from the vast collection of preloaded wallpapers or select an image from your gallery to set the mood and make your chats more visually appealing. You can even set different wallpapers for different chats to add a unique touch to each conversation.
Multiple Device Support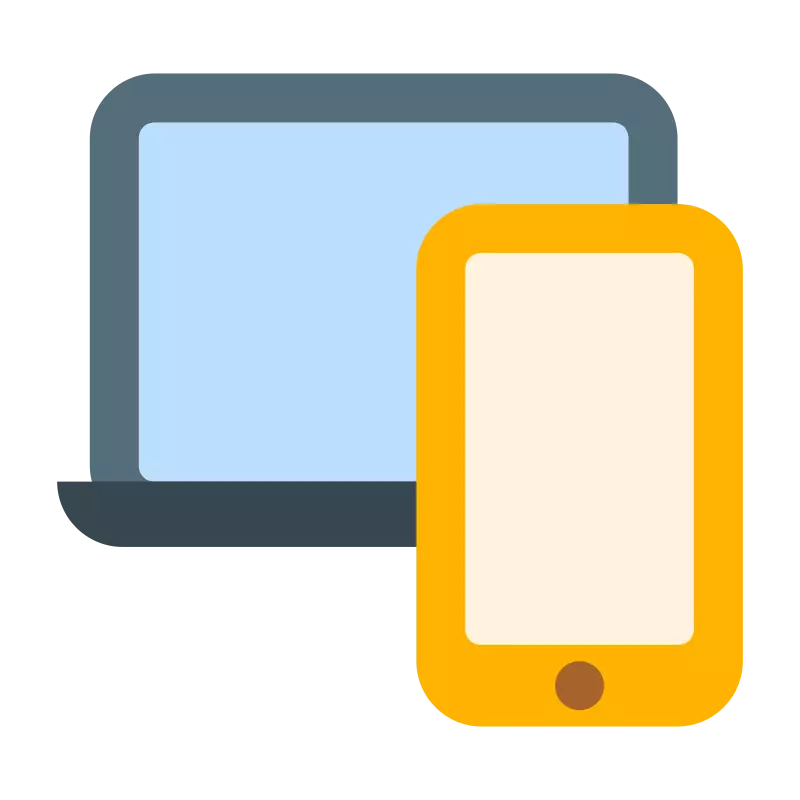 WhatsApp now offers multiple device support, allowing you to use WhatsApp on multiple devices simultaneously. Whether you're on your phone, tablet, or computer, you can stay connected without having to log in and out repeatedly. Your messages and data sync seamlessly across all your devices, ensuring a seamless messaging experience.
QR Code Scanning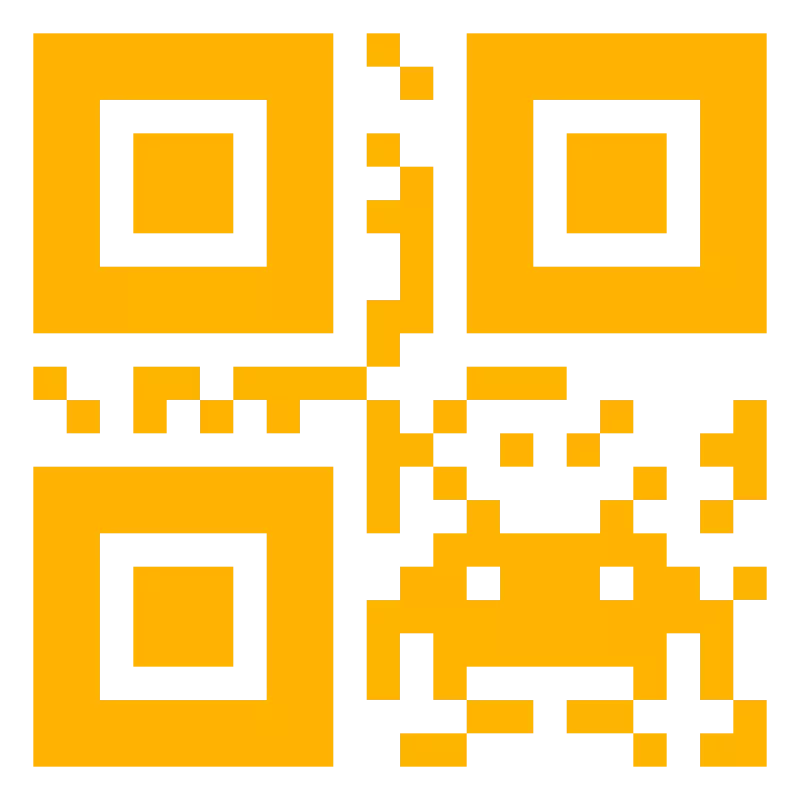 Simplify the process of adding new contacts by scanning their WhatsApp QR codes. No need to manually type in numbers—just scan the QR code and instantly add the contact to your WhatsApp list. This feature is especially convenient when networking or meeting new people.
Advanced Search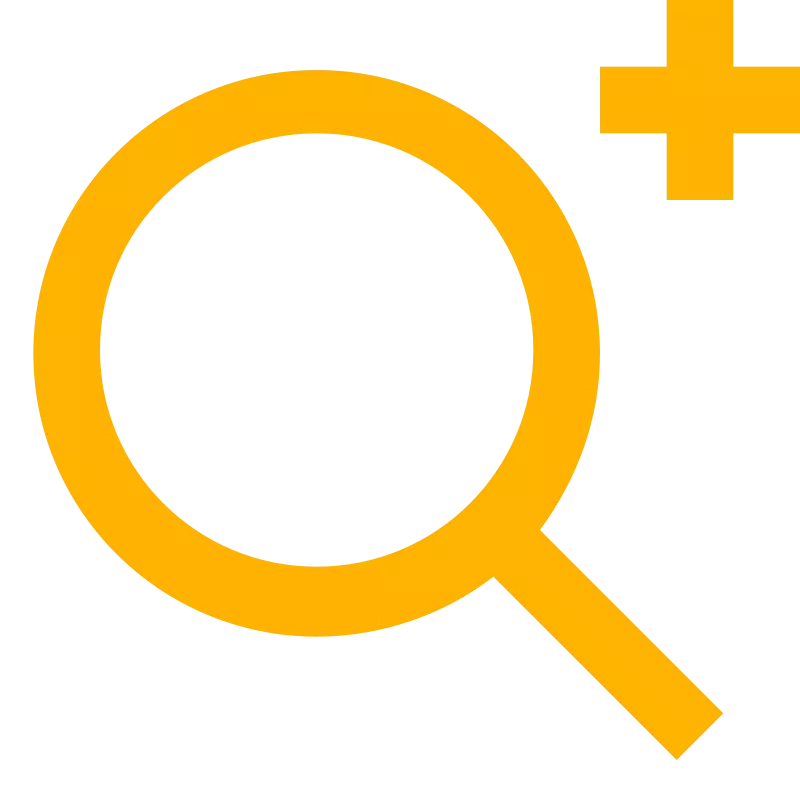 Locating specific messages or media within lengthy chats is made easier with WhatsApp's advanced search feature. Simply enter keywords or phrases in the search bar, and WhatsApp will swiftly navigate through your chat history, saving you time and effort. You can even search within specific chats or filter results by media type.
Starred Messages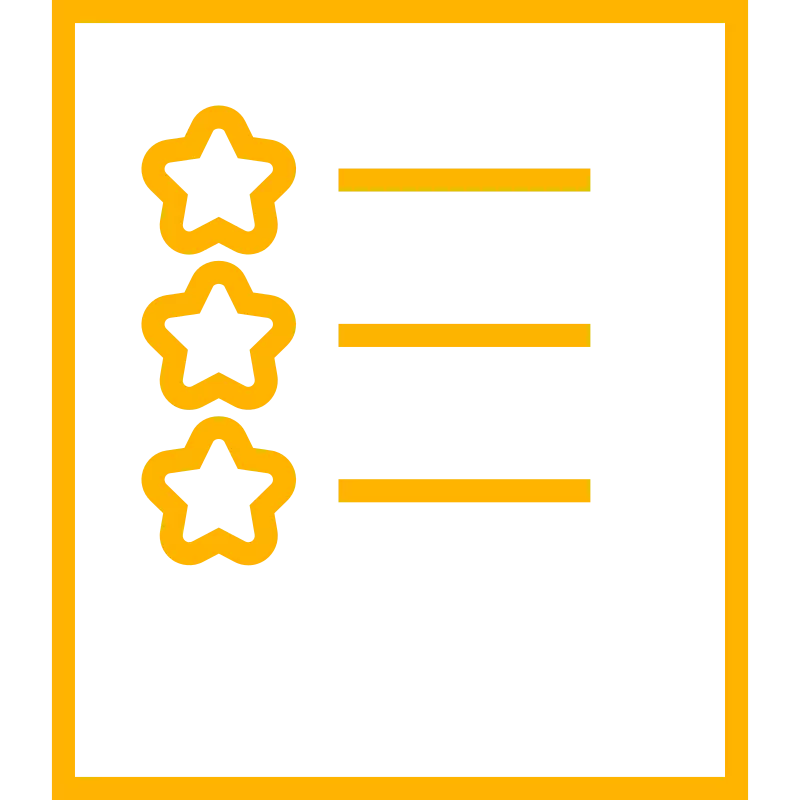 Keep track of important messages by starring them. Long-press any message, tap the star icon, and it will be added to your starred messages folder for easy retrieval later. This feature is particularly useful for saving important information, such as addresses, phone numbers, or important reminders.
Media Viewing Options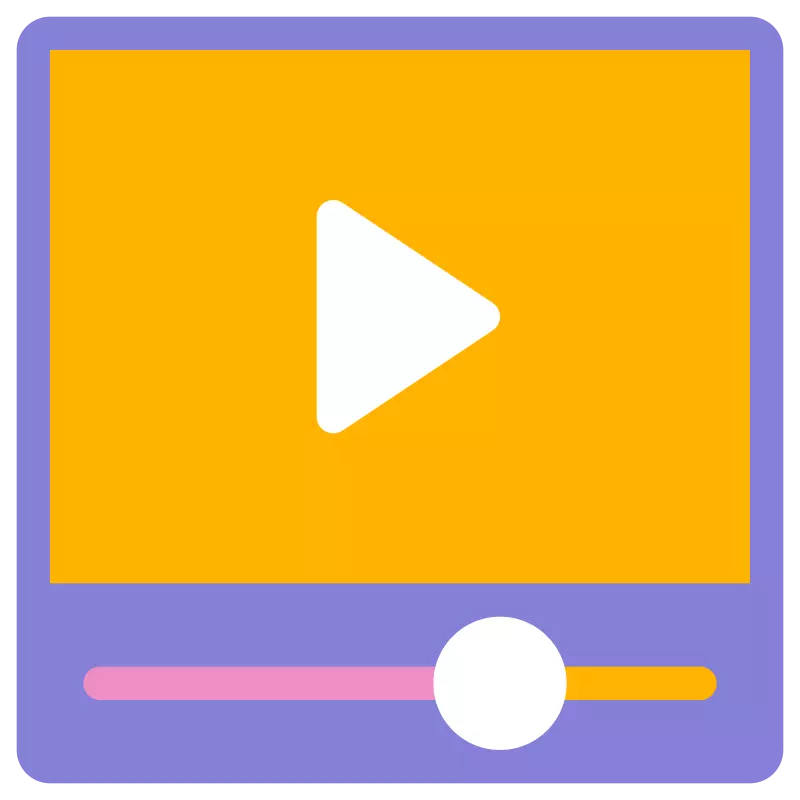 WhatsApp offers flexible media viewing options. Customize how photos and videos are displayed in your chat by choosing between automatic download, Wi-Fi only, or manual download settings to optimize data usage and storage. This allows you to manage your media consumption and save valuable storage space on your device.
Voice Message Playback Speed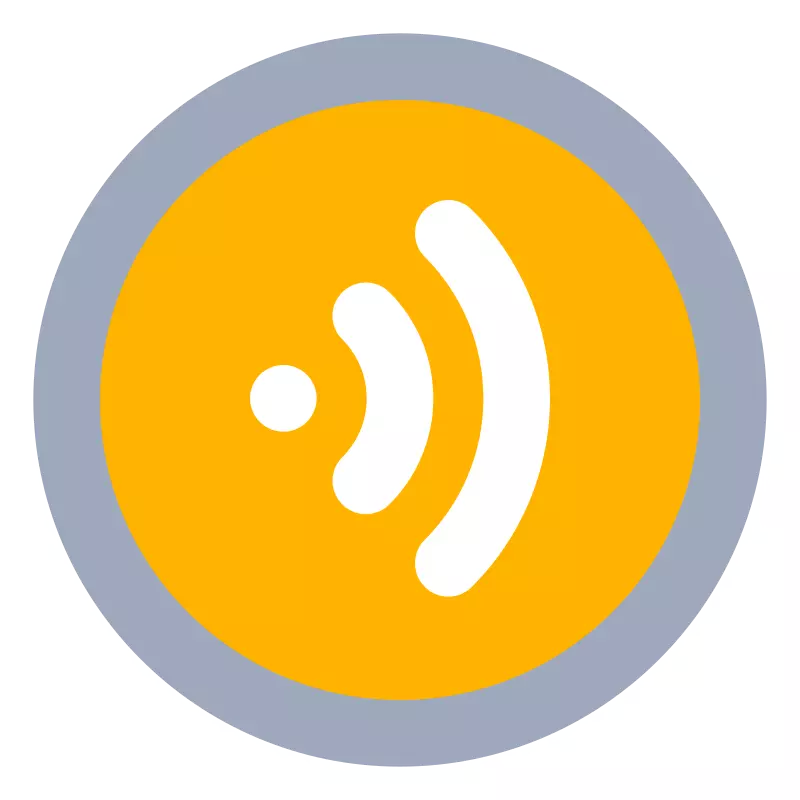 Speed up or slow down voice message playback according to your preference. This feature is particularly useful when listening to lengthy voice messages or trying to catch up on conversations quickly. Simply adjust the playback speed to suit your needs and listen at a pace that is comfortable for you.
Group Invitation Controls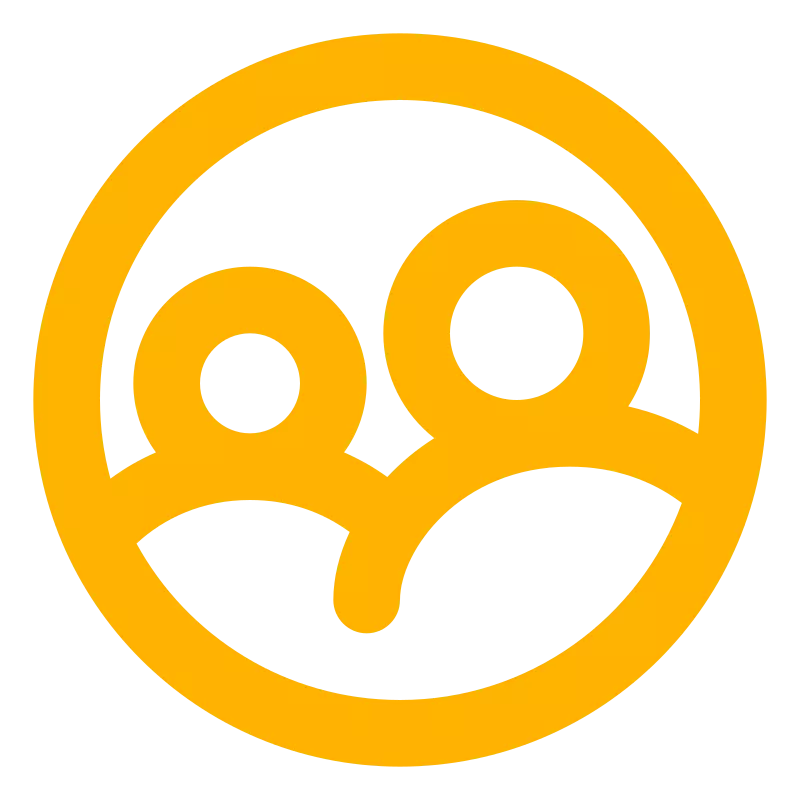 Maintain control over who can add you to WhatsApp groups. Customize your privacy settings to allow only your contacts or specific people to add you to groups, ensuring a more streamlined and relevant group experience. This feature helps reduce unwanted group invitations and ensures that you have more control over your group participation.
Document Sharing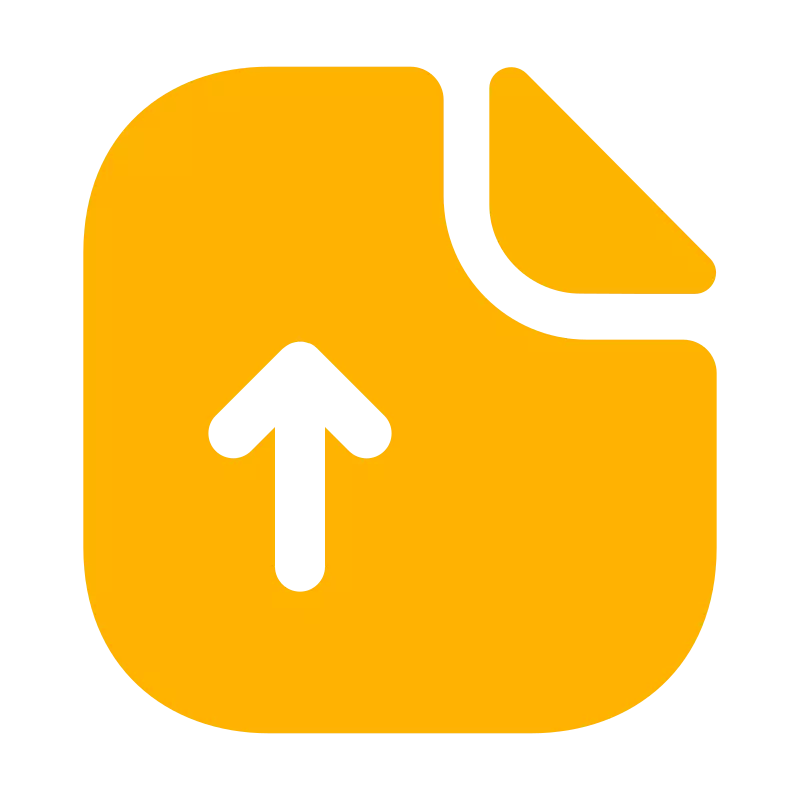 WhatsApp supports the sharing of various document types, including PDFs, Word documents, and spreadsheets. Seamlessly send and receive important files without the need for additional apps or email. This feature simplifies collaboration and allows for easy sharing of documents, making it ideal for work-related discussions or sharing important information with friends and family.
Last Words
WhatsApp's impressive array of hidden features goes beyond basic messaging. From disappearing messages and customized wallpapers to multiple device support and advanced search capabilities, these lesser-known features elevate your WhatsApp experience to new heights. Explore these amazing features and unlock the full potential of WhatsApp, making your communication more secure, efficient, and enjoyable. Hope you have enjoyed reading this article, and its been helpful to you. Please consider sharing it with your friends and family. We will be back with you soon.